Elite services
To have the satisfaction of a job well done, here's what the brokers Groupe Elite Canada propose to you:
To see a SOLD sign in front of your property, team up with a broker from Groupe Elite Canada.
Our experienced real estate brokers will guide you through the process offering solid consultation and make your experience rewarding and fulfilling. Our vision and commitment to excellence drives us to use innovating and creative marketing tools.
Groupe Elite Canada has earned the trust of a diverse list of clients. We are ready to mobilize the resources you need to achieve the positive results.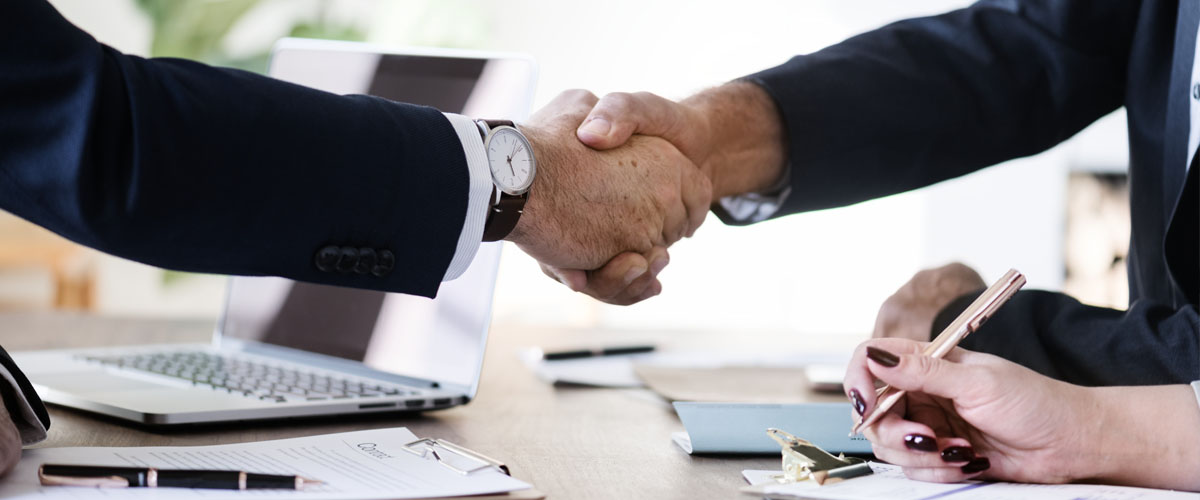 Our dynamic and committed team sell and help purchase homes all across the greater Montreal area, Laval, West Island and the surrounding areas.
Personalized customer service and recognized for effectively and successfully managing mandates entrusted to us, we have proven through our success rates that we do indeed offer the elite service you deserve!
In addition, we offer a wide range of real estate services making us a one-stop shop. Our services include:

- Revenue properties
- Rentals (fully furnished, unfurnished, short and long term/corporate executive rentals)
- Relocation/International mobility services
- Light property management
- Commercial real estate
- Buying and selling your home
Call us for more information!
514-353-3732
---
GROUPE ÉLITE CANADA INC.
Real Estate Agency
215, rue Jean Talon E., Suite 102
Montréal, (QC) H2R 1S9
514-353-3732
514-353-0646